I often say that I can find lessons everywhere, and the truth is… I really do!
Scroll down to find original tips, read comments & critiques of other people's advice, and get
new ideas on taking YOUR relationship to the next level. Enjoy!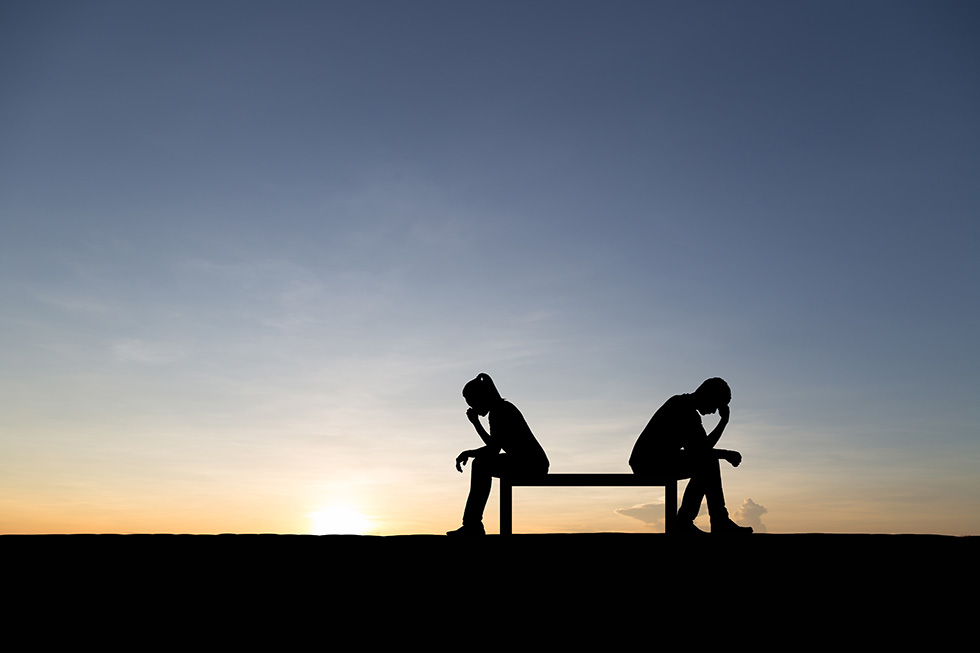 1. Making excuses for bad behavior. The most toxic thing you can do in your relationship is to excuse poor behavior. Seriously, as a therapist, I see this all the time with couples, and it's really frustrating! If your significant other is acting in a way that you...
read more