I often say that I can find lessons everywhere, and the truth is… I really do!
Scroll down to find original tips, read comments & critiques of other people's advice, and get
new ideas on taking YOUR relationship to the next level. Enjoy!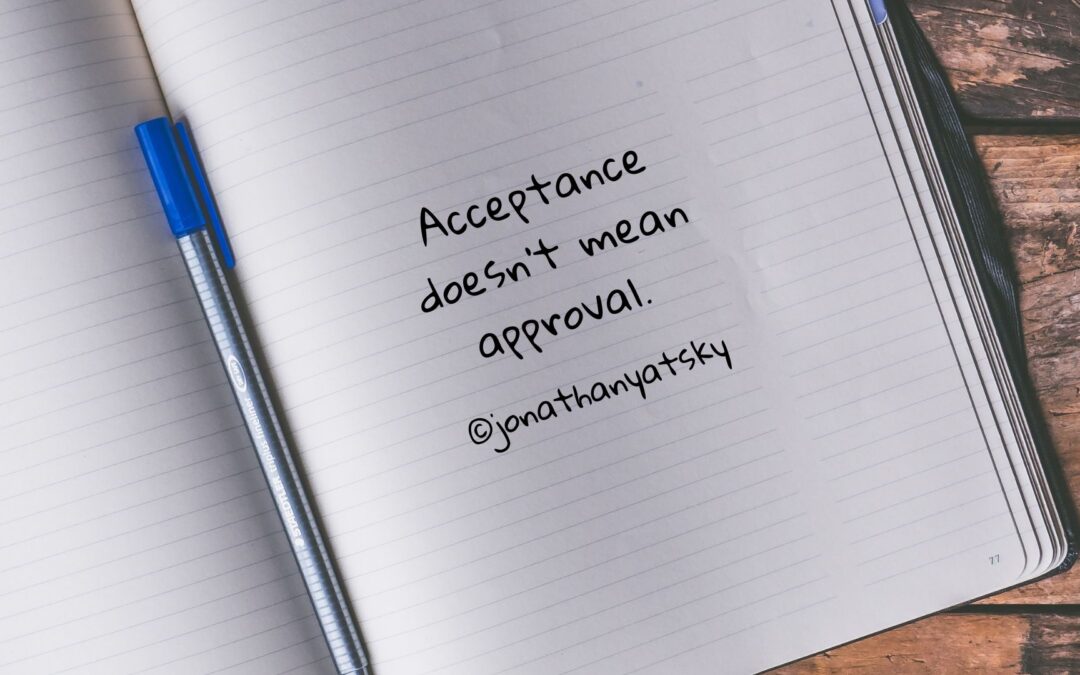 There is a common misconception that if we accept something, we approve of it. This couldn't be further from the truth! Acceptance simply means we acknowledge what is going on, not that we like it. If I break my arm but don't accept that it's broken, it doesn't stop...
read more