I often say that I can find lessons everywhere, and the truth is… I really do!
Scroll down to find original tips, read comments & critiques of other people's advice, and get
new ideas on taking YOUR relationship to the next level. Enjoy!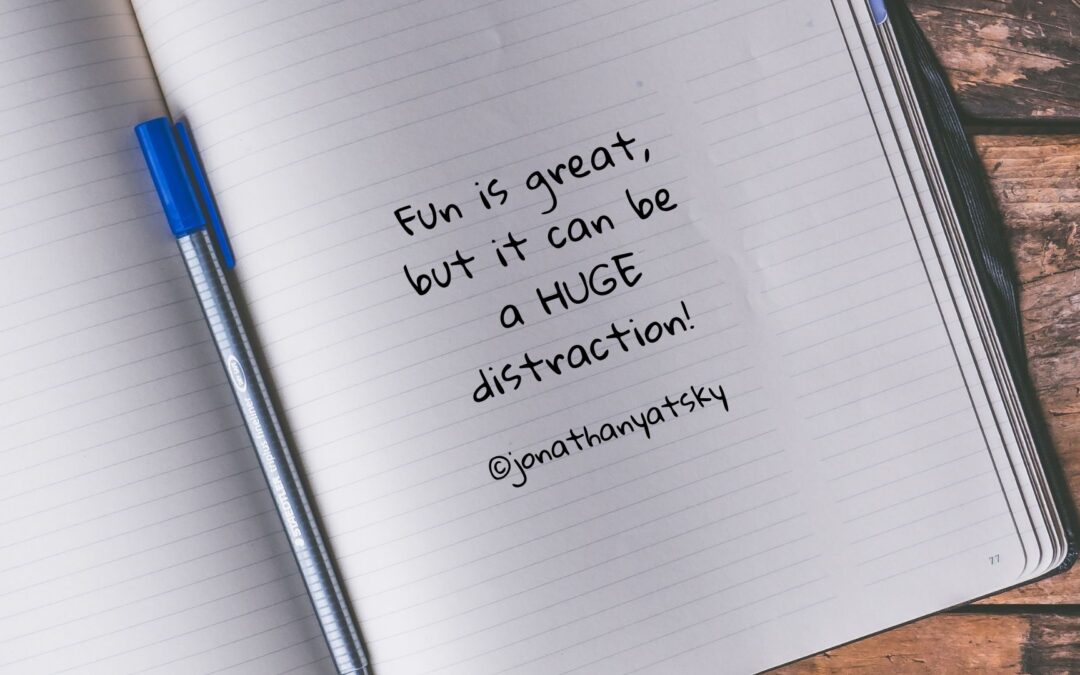 Ohhh, I know I'm gonna get some salty comments for this one! It may be a difficult thing to hear. But, while fun may be enjoyable it can also be a huge distraction. I have heard from hard workers and procrastinators alike that when there is a fun option, or an option...
read more