I often say that I can find lessons everywhere, and the truth is… I really do!
Scroll down to find original tips, read comments & critiques of other people's advice, and get
new ideas on taking YOUR relationship to the next level. Enjoy!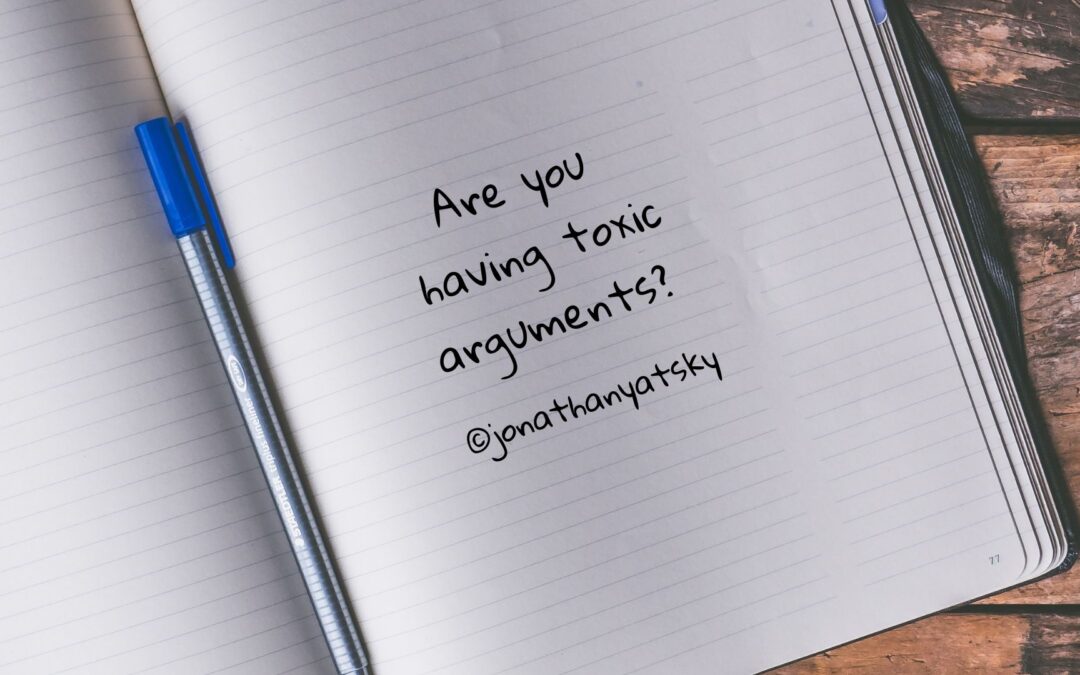 Don't you just love when your significant other brings up issues from the past and throws them back in your face?! NO! Of course not! Today we'll talk about what happens when you bring up the past in an argument and then give you 3 tips on how to keep the past from...
read more