I often say that I can find lessons everywhere, and the truth is… I really do!
Scroll down to find original tips, read comments & critiques of other people's advice, and get
new ideas on taking YOUR relationship to the next level. Enjoy!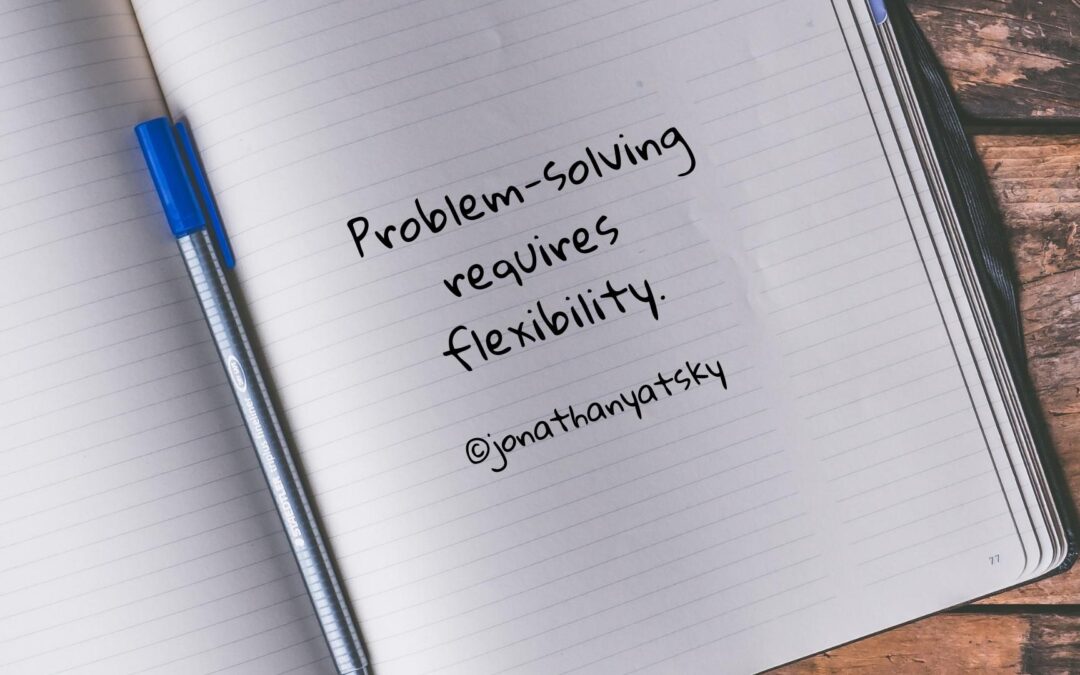 If my high school math teacher is right, then there is only one way to answer a math equation. Only one number out of all the other perfectly fine and acceptable numbers is the answer. All you have to do is find that number and you are golden. Life… is nothing like...
read more