I often say that I can find lessons everywhere, and the truth is… I really do!
Scroll down to find original tips, read comments & critiques of other people's advice, and get
new ideas on taking YOUR relationship to the next level. Enjoy!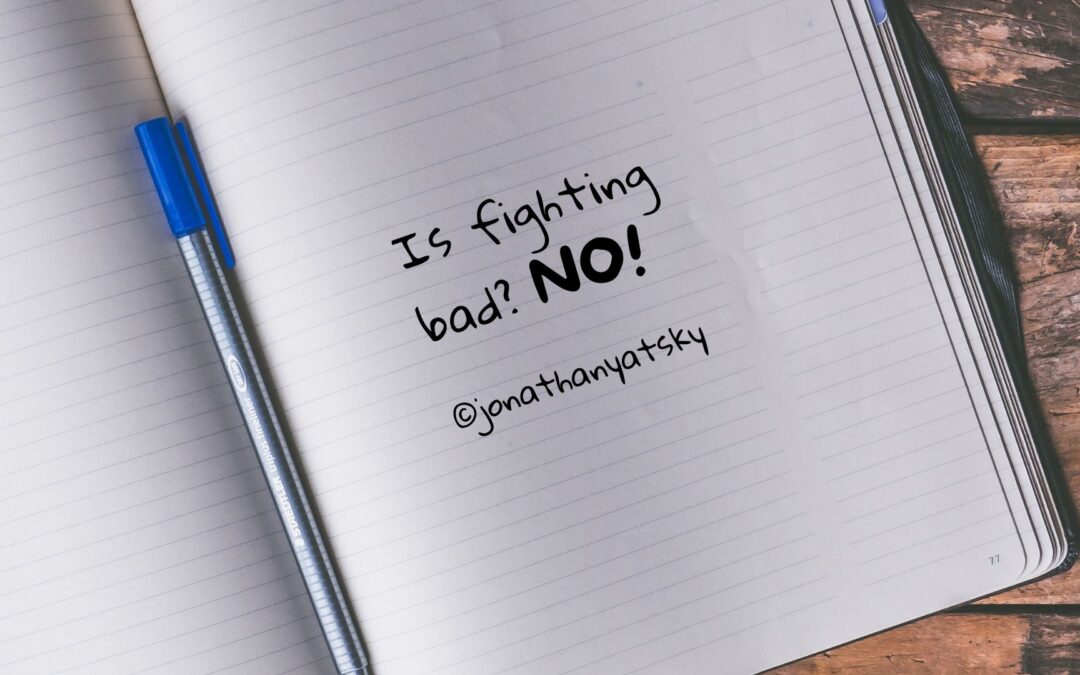 Ding ding, ding, everyone gather round, the bell has rung, and it's time for a fight! Our fighters have taken their sides, their defenses are up, and they are ready to rumble! But seriously folks, if only the fights in your relationship were as entertaining! If you...
read more