I often say that I can find lessons everywhere, and the truth is… I really do!
Scroll down to find original tips, read comments & critiques of other people's advice, and get
new ideas on taking YOUR relationship to the next level. Enjoy!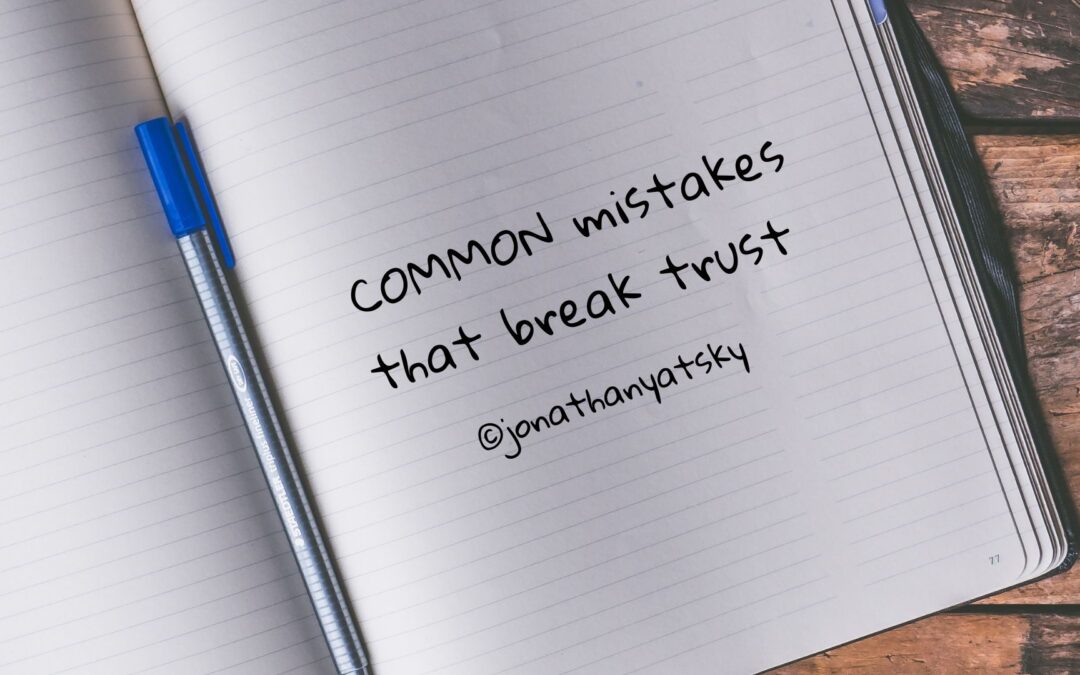 Most people think that lying, cheating, and not keeping your word are the biggest ways to break trust, but what if I told you there were 3 mistakes you might be making right now that are breaking the trust of those around you… and you don't even know it?! I bet...
read more