Free Stuff
Who doesn't like free stuff?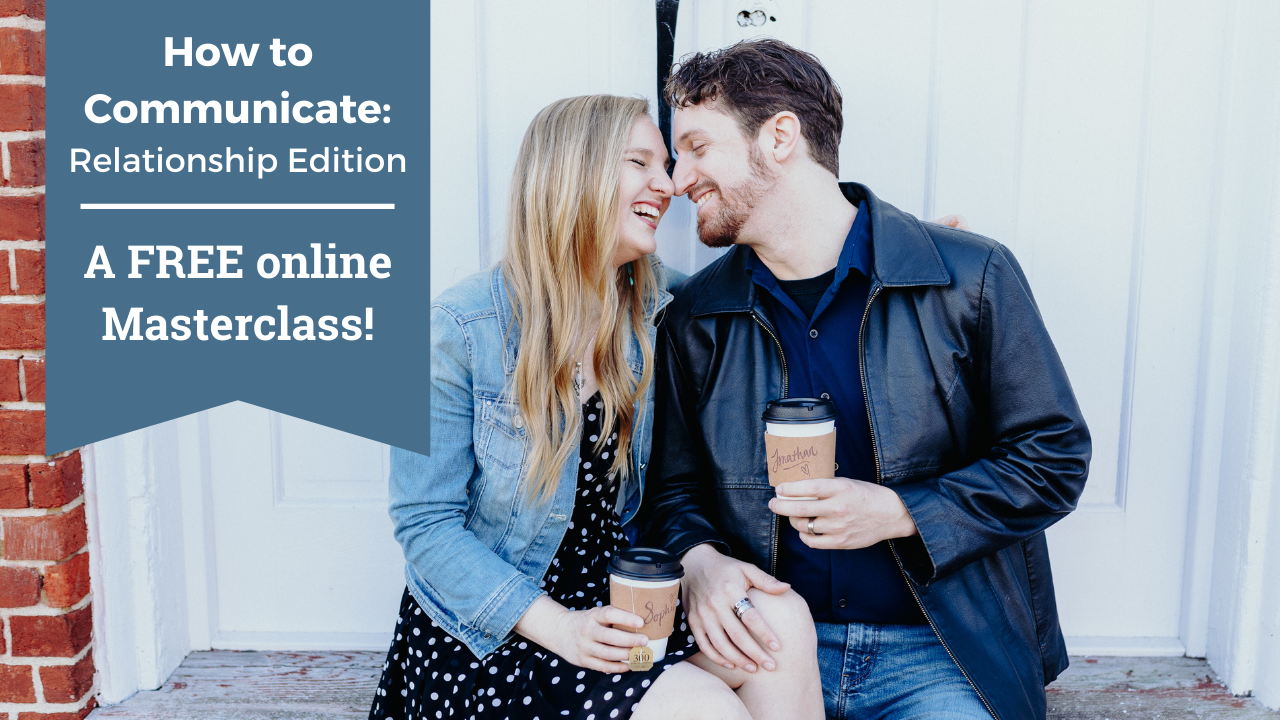 Five Stars!
⭐⭐⭐⭐⭐
"Uncomfortable conversations… For so long I've avoided having them and it's gotten me nowhere!  Jonathan gave me the tools I need in his new Masterclass. He has the expertise and knowledge I need to grow as I move forward with confidence." -Randi S.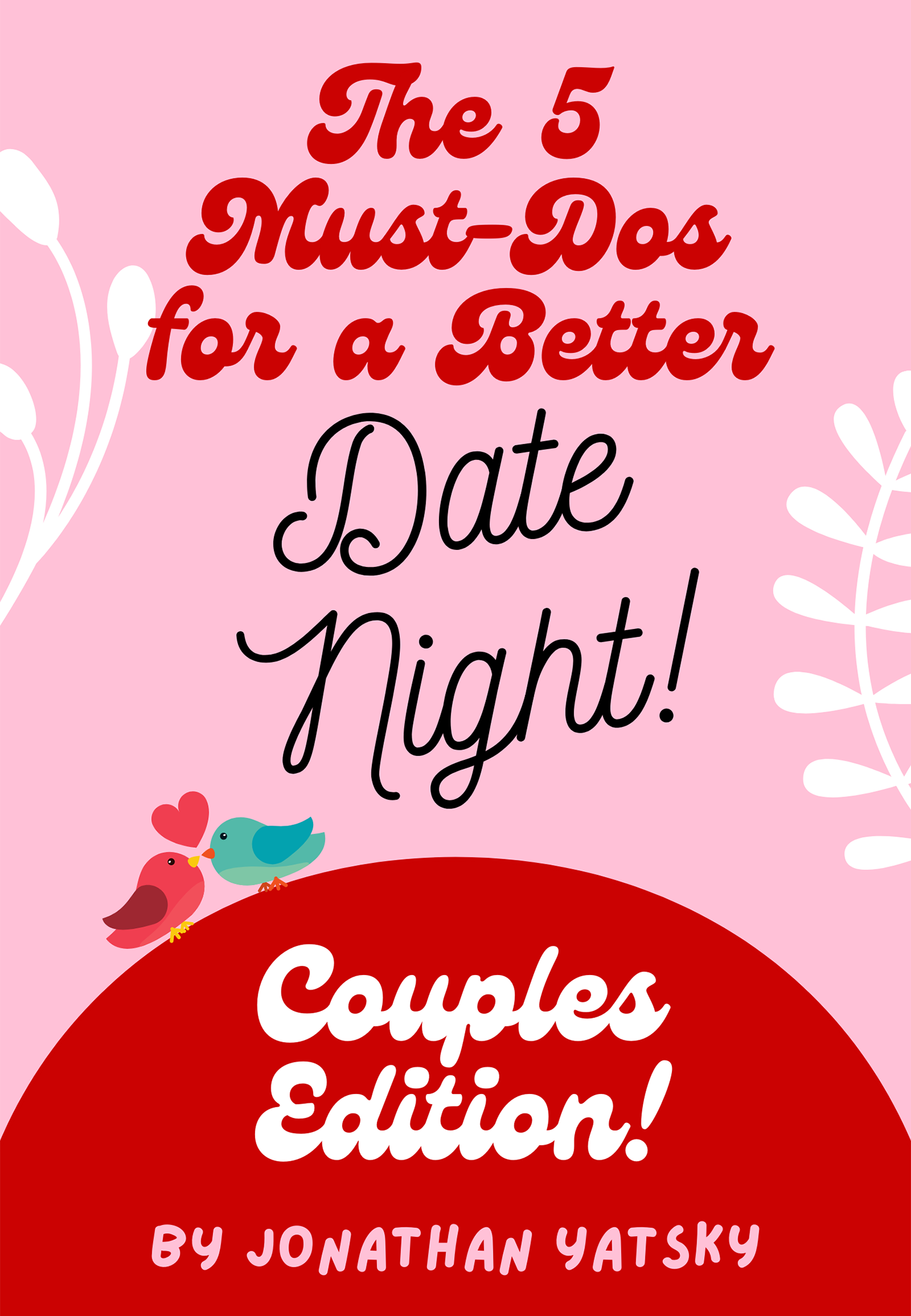 5 Easy Hacks for Date Night
Are your ideas for date night running dry? Gain the confidence you need and learn how to get the most out of every date, every time, with these 5 easy hacks.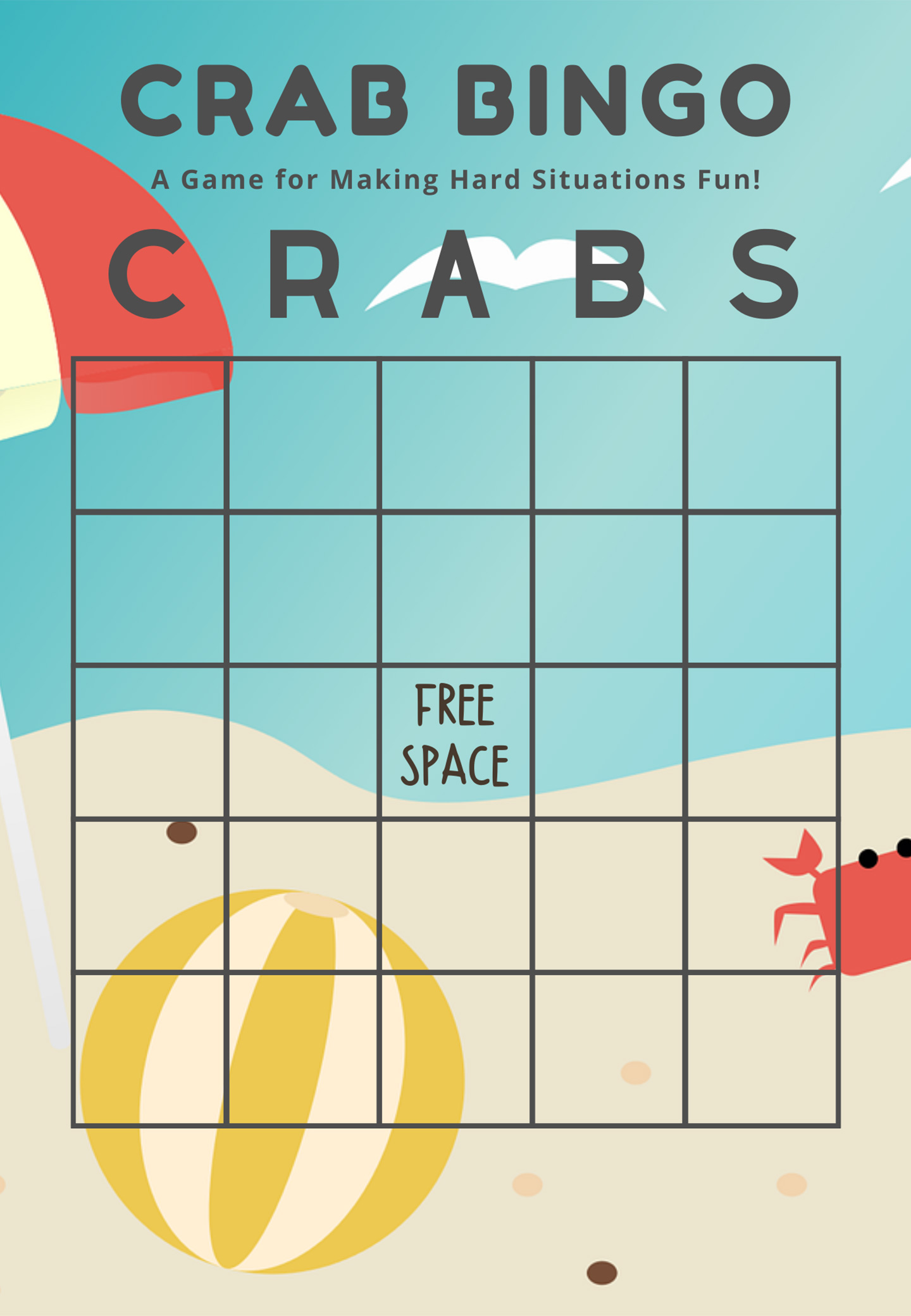 Crab Bingo!
In a stressful situation? De-stress by playing Crab Bingo! Get your own bingo cards and a video to explain the rules of the game. Be prepared, avoid surprises, and win! Who knew stress could be so fun?
*Note: no crabs were harmed in the making of this game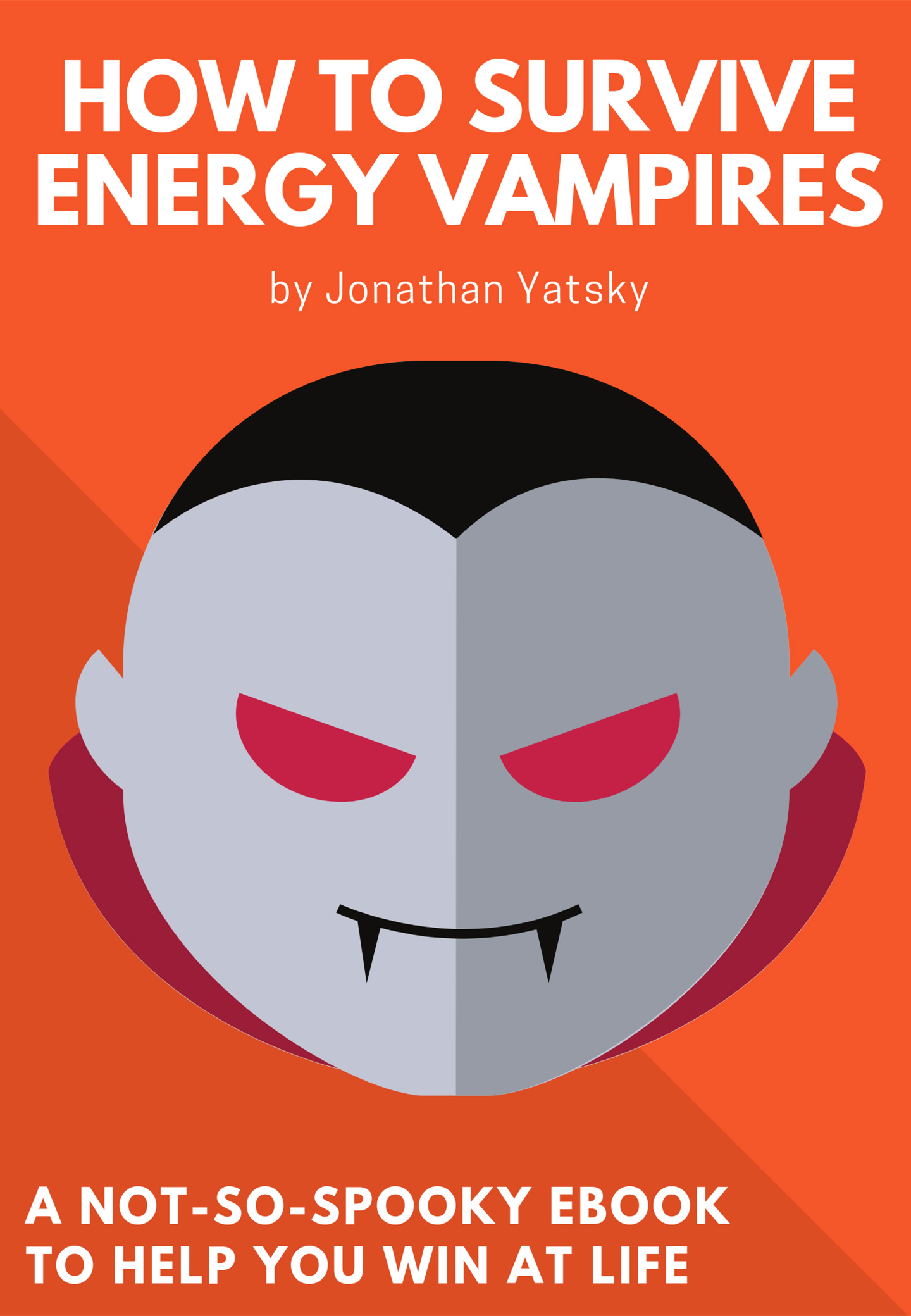 Energy Vampires eBook
Ever feel like certain people suck you
dry? Beware of the energy vampires! No matter how hungry they are, this eBook is full of info to help you survive & thrive!
My partner and I took Jonathan's online Relationship Seminar and I was blown away. I highly recommend it!"
Thanks to Jonathan, I am achieving things that I never thought were possible. I am completely grateful for the tools that I've learned. They are clearing my path and placing me back in the driver's seat.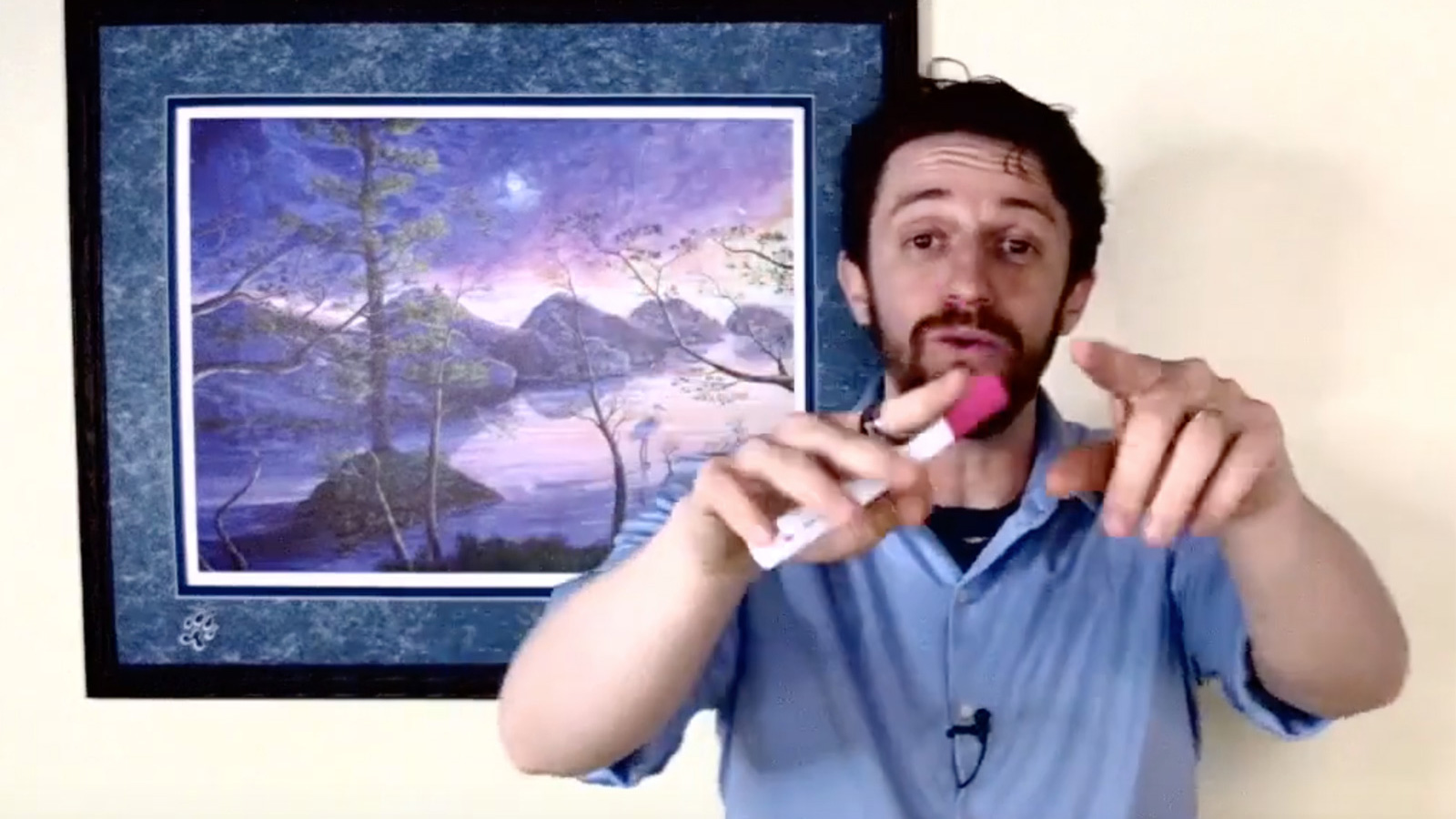 TSA of Trust
How do you know how much (and when) to trust someone? This quick video will teach you how to navigate and use your own "TSA of Trust"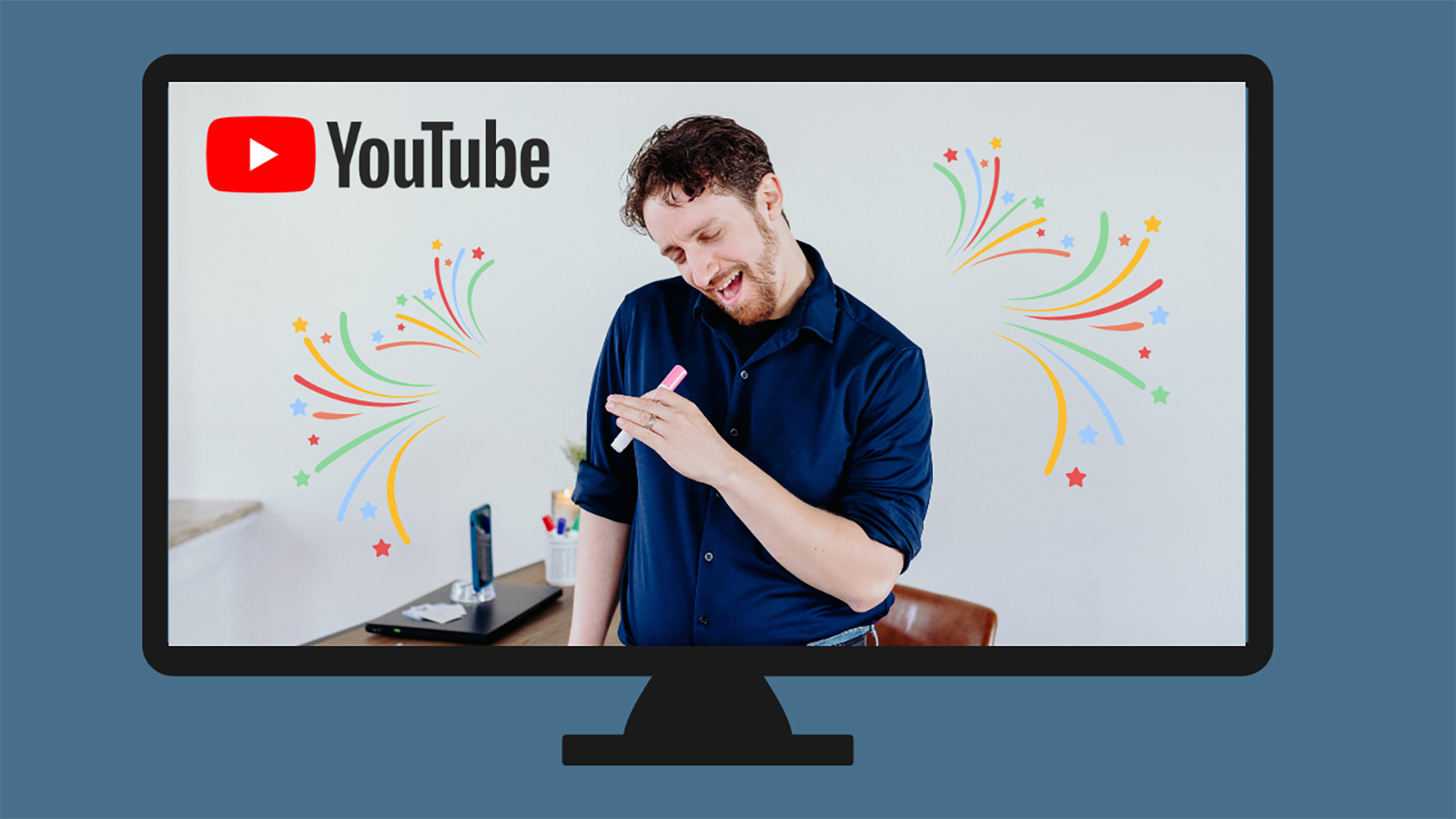 So. Many. Videos.
Movie analyses, relationship advice, sassy reactions, and more! My YouTube channel is full of videos that deliver laughs, lessons, & tips straight to you. Go watch one (or five… I won't tell).