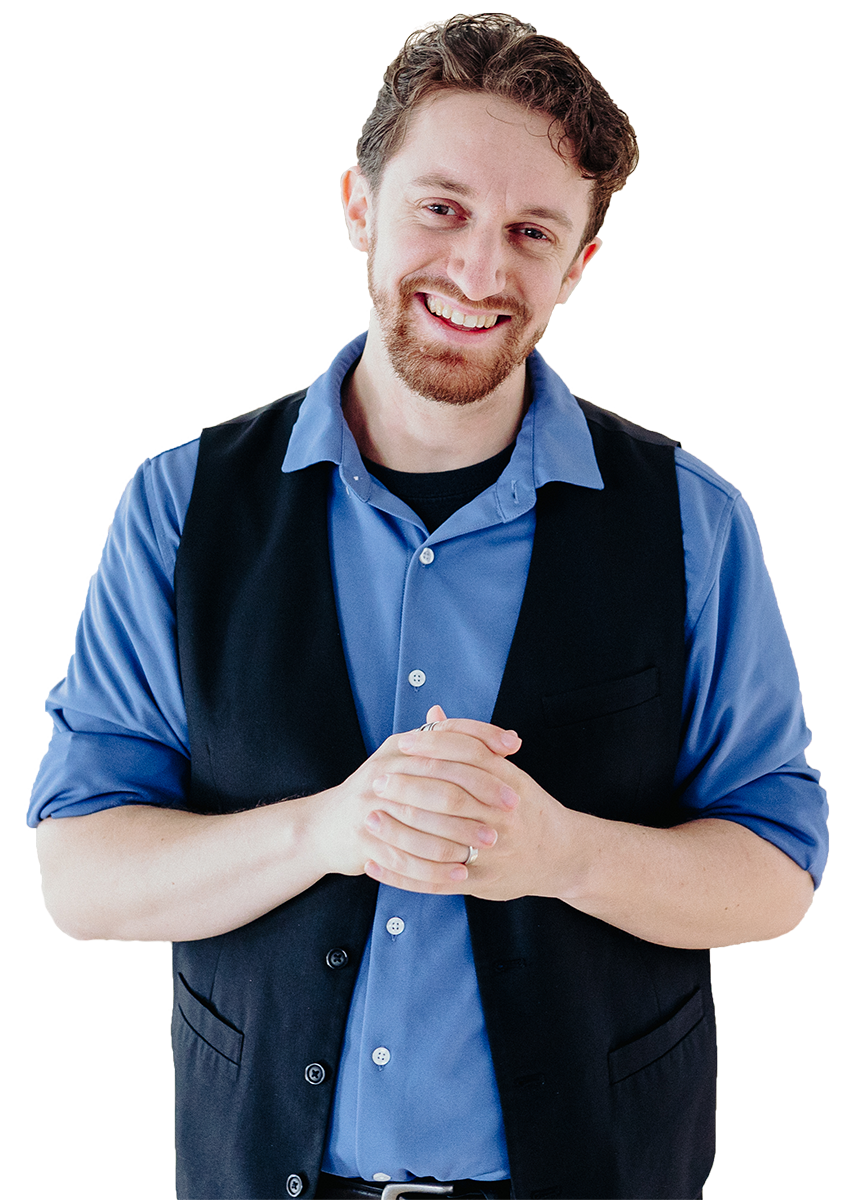 I'm Jonathan Yatsky
Therapist & Relationship Expert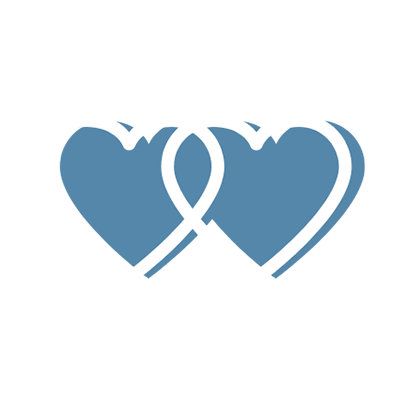 I've got you covered! Let's connect the dots and make your relationship dreams come true.
Tired of feeling frustrated?
You're in the right place!
Grab a spot in my free Relationship Communication Mini-Masterclass and learn easy-to-use tools that actually work!
Here's a secret: Relationship skills don't have to be hard.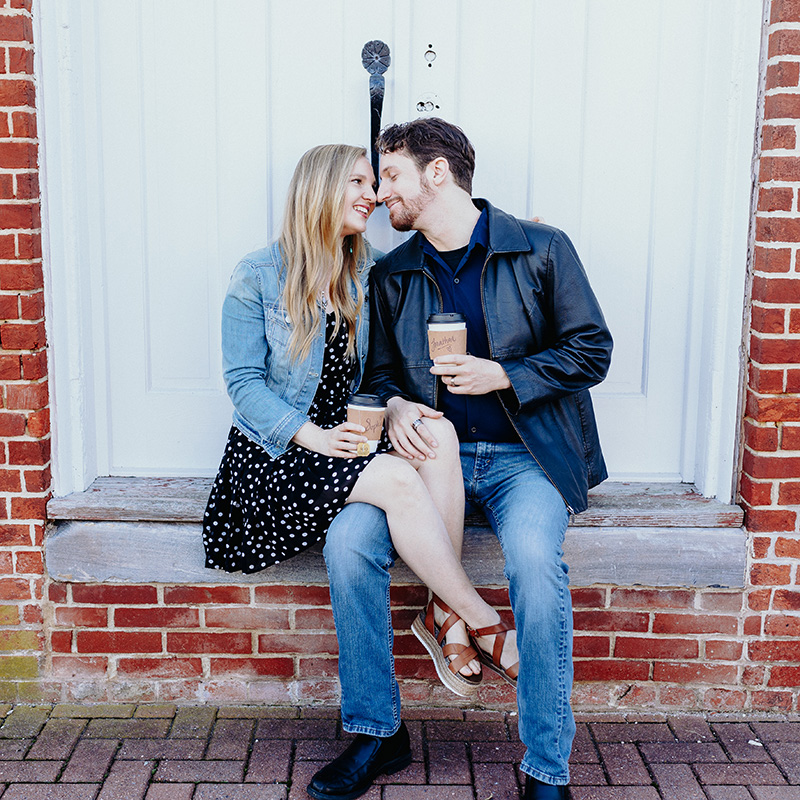 Want a great relationship?
Check out my free Master Class- How to Communicate: Relationship Edition. Start connecting the dots and create the relationship you've always dreamed of!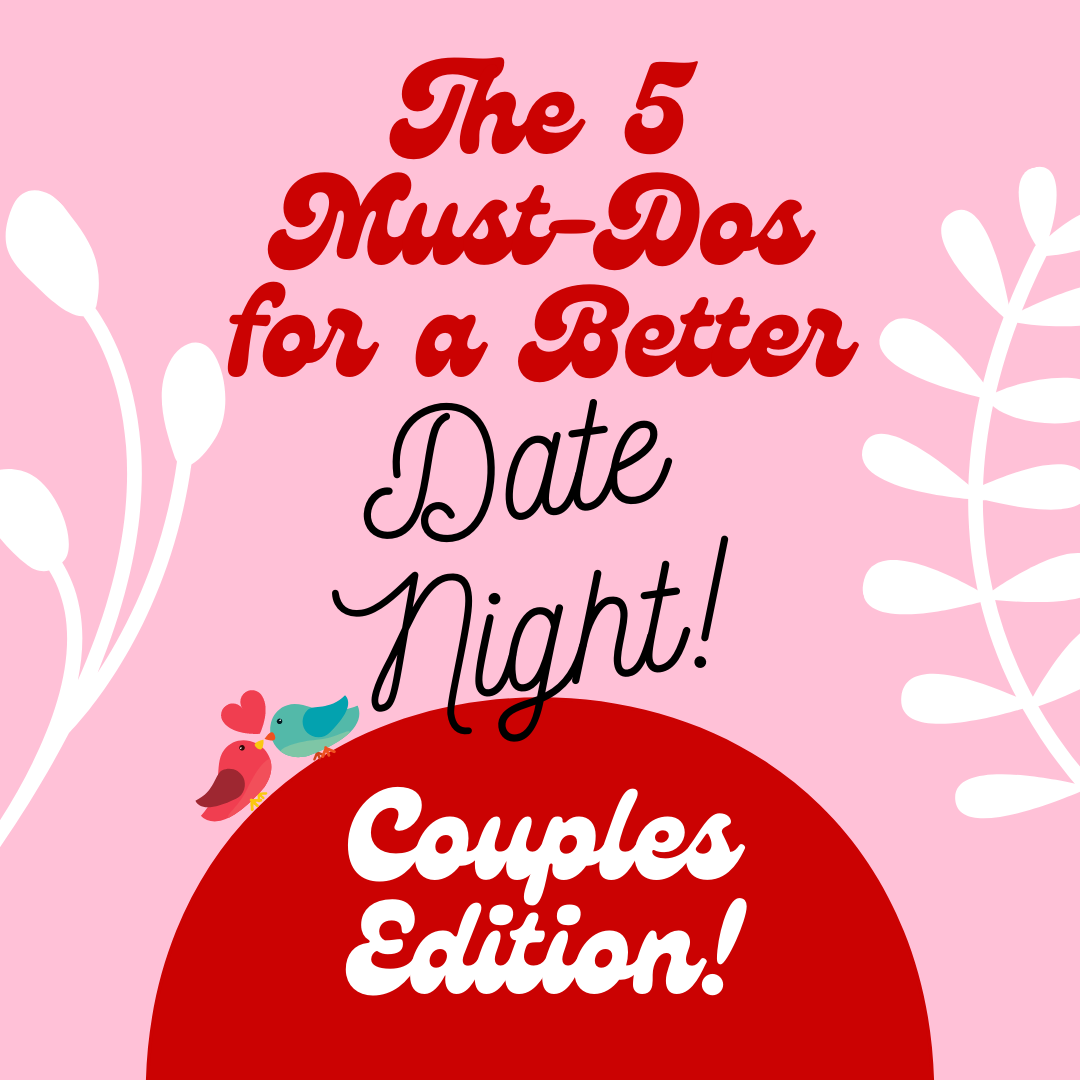 5 Easy Hacks for Date Night
Are your ideas for date night running dry? Gain the confidence you need and learn how to get the most out of every date, every time with these 5 easy hacks.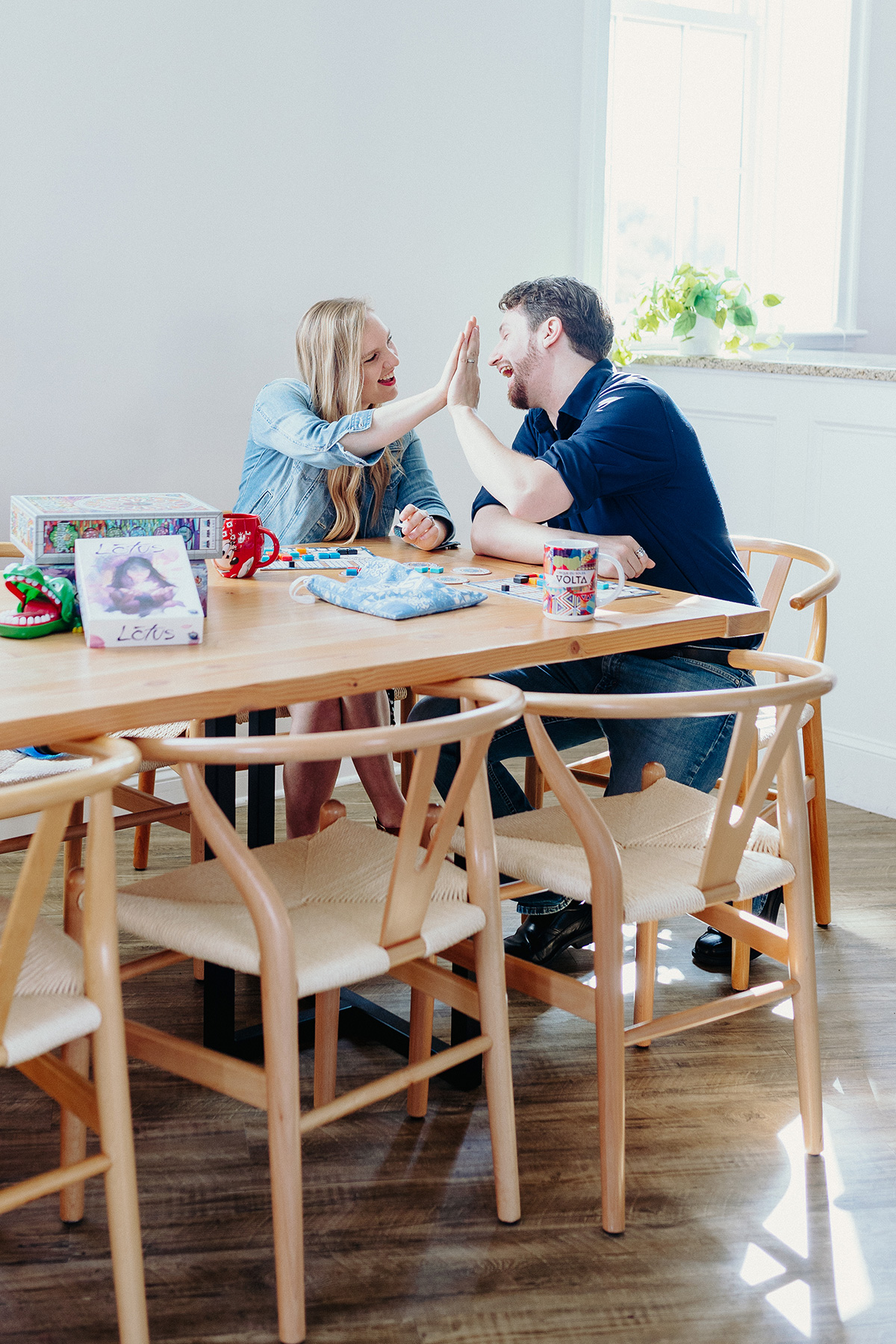 Ever feel like you just keep talking and your partner doesn't listen? Get easy communication skills that work. Your relationship will thank you!
read more
In working with Jonathan, the thing that has made the most difference for me is knowing that I do not have to always be in the background of life. I have a voice and I have finally found how to use it.
Because of Jonathan, I feel like I can handle any situation that comes my way!
Jonathan forever changed my life for the better.
I feel empowered in my own life. I feel free to create the life I want.
As I continue my emotional and spiritual journey, I have learned that we can only love others as much as we love ourselves. Jonathan is helping me set the foundation so I can continue to grow and be the best version of myself.
You made it to the bottom of the page?
Well, there's not much more to do than grab some…