Beyond Shelf-Help to Real Results!
Create the Life You Want
Therapist, Public Speaker, Course Leader
I have a Master's Degree in Counseling Psychology and 19 years of experience with transformational work.
I'm Certified in Conflict Management and a Reiki Master. I practice NET (Neuroemotional Technique) and Transformational Coaching.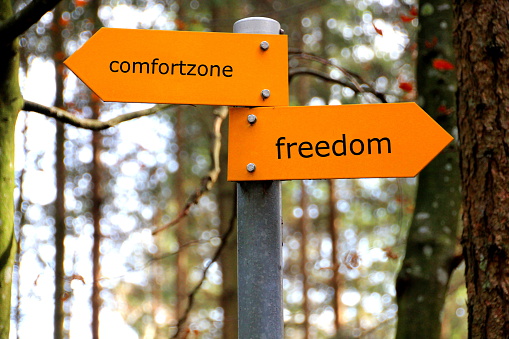 I believe each individual has within them the answers they are seeking. However, these answers can be almost impossible for the individual to discern on their own.  Using my unique style of Counseling which combines psychology, transformation, life coaching and Spirituality, I help my clients rediscover and reclaim their power and move forward to create a life they love, free of the obstacles that previously held them back!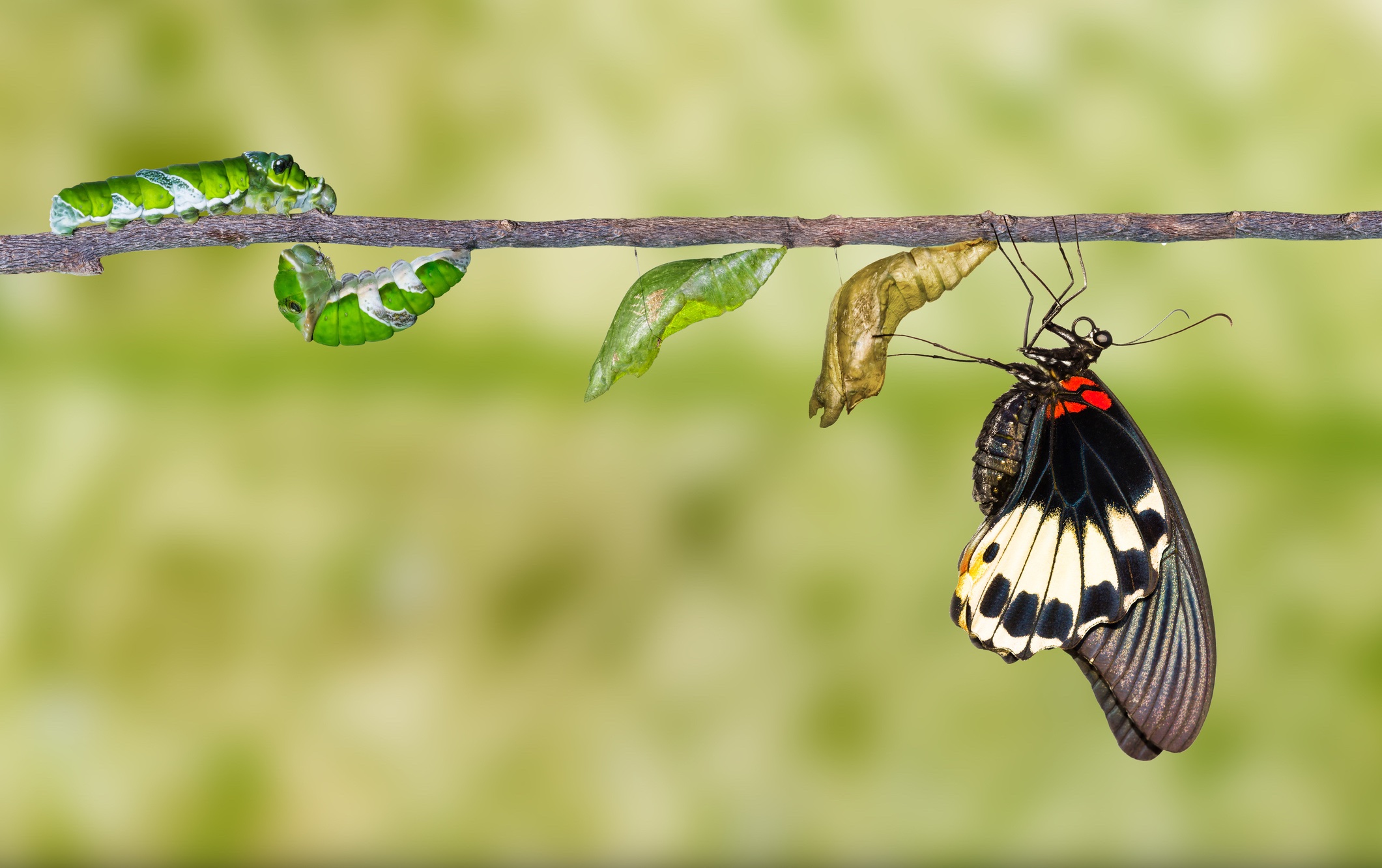 After​ ​discovering​ ​previously​ ​hidden​ ​​patterns and blockages,​ ​my clients are guided towards​ ​healing through processes, coaching and humor.​ ​By​ ​creating​ ​new​ ​perspectives​ ​and​ ​using​ ​personalized​ ​tools,​ ​clients​ ​are​ ​able​ ​to​ create happier,​ ​healthier,​ ​and​ ​more​ ​fulfilling​ ​lives.
Get the Latest News about Jonathan's Courses, Seminars & Events!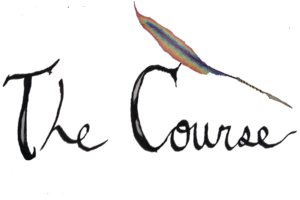 A 3 day, in-person, transformational workshop for people who
THINK DEEPLY
ASK GOOD QUESTIONS
and want their lives to be
EXTRAORDINARY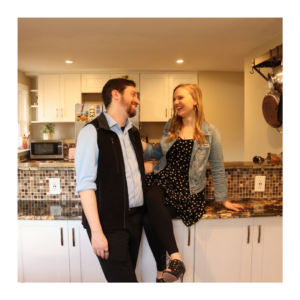 NEW Online Seminar:
Three Ingredients for a Great Relationship!
Get the easy-to-use tools you need to go from feeling frustrated to feeling fulfilled!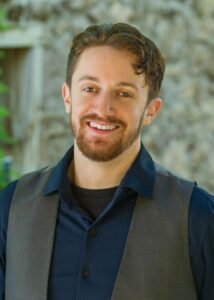 Tune in for tips and ready-to-use tools to help you live your best life!
Movie Club Mondays at 8:00pm ET
Talking about life lessons in YOUR favorite movies! 
Thoughtful Thursdays at 8:30pm ET
Having fun while creating your best life!
Moving Beyond the Insurmountable
Jonathan is a very caring, dedicated, compassionate practitioner who clearly desires to help people create happier, healthier, better lives. Through his own life experience, he knows how to get there. It's evident he lives it out personally and that authenticity makes him most effective in leading others, no matter the circumstance in the lives of those who work with him. For me, seeking help from Jonathan was about my health - regaining my life and releasing the hold of chronic pain following a rare, complicated medical condition. Experiencing pain, depression, and many life changes, I found Jonathan's unique skill set, perspective, and approach key in helping me move beyond the medical prognosis, beyond what had seemed insurmountable. I continue to work with Jonathan on my health and on far more...on all that brings full healing to one's life, to my life. He has a way of making connections and bringing things forward for healing in a profoundly eye-opening yet gentle manner. I have made tremendous progress and I continue to do so with his help and guidance. I believe in his work and I trust him. I am extremely grateful for Jonathan and if you choose to work with him, I think you will be, too. -
Helps me see things in my blind spots
I have known Jonathan Yatsky professionally for about 3 years. The first time I saw him in action, he was leading The Course, a program he and a team developed that teaches distinctions that help us see how our unconscious response to past experiences influences our present behavior. Through discussion and experientially, Jonathan led this powerful weekend that gave participants tools that could literally change the course of their lives by helping them see the roots of behaviors and actions getting in the way of them leading their happiest, most productive lives. In my personal sessions with Jonathan, I appreciate his extraordinarily keen listening, insight and wit to help me see things in my blind spots where I did not know I had blind spots. I truly appreciate my work with Jonathan and I am really excited about the prospect of him teaching these tools to the broadest audience possible.
Renewed Sense of Self
Working with Jonathan has been one of the most refreshing experiences.for me. He has a new and interesting outlook on his approach to transformation. I live each day with a renewed sense of myself as a result of Jonathan's guidance. I learn more about myself with each meeting and look forward to the next. Thank you, Jonathan. You are a healer in the truest sense.
A new approach to counseling
Jonathan is a person unlike anyone I've ever met. Starting in transformation at a young age not only gave him wisdom and insight into human nature, but also has allowed him to hone skills in reading and relating to people that take most people more than a lifetime to achieve. His desire to help people, his love of the human mind and spirit, coupled with his transformational abilities has allowed him to pioneer a new approach to counseling and coaching people; this combination of transformation and psychology allows him to help his clients in a way that works faster and more efficiently than traditional therapy alone. I know, because I have tried both ways. Jonathan has been my coach for a couple of years; when I started working with him, I was a bit of a mess. All areas of my life have improved because of his help. I'm physically and mentally healthier; my marriage and other relationships are stronger; I have developed a deeper faith in myself and my abilities, as well as more self-awareness and inner peace. There are almost no words to completely describe how Jonathan has helped me and my family. His guidance has been the greatest gift I have ever received.
Provides advice I use to improve my life
Jonathan is an excellent listener and counselor who is very easy to talk to. He provides me with a new perspective including insights about myself that I would not otherwise see along with advice that I use to improve in my life including my relationships. Jonathan is truly gifted and I highly recommend his services to everyone!
Hear First Hand about Jonathan Yatsky
Let's take the first step on your Journey together.
Please contact me with questions, requests for appointments, or public speaking engagements.
Jonathan Yatsky,
Transformational Counseling
1220 Valley Forge Road, Phoenixville, PA  19460
Hours
Monday – Friday
By Appointment
Follow me on Facebook!
Join my Facebook Live
Thursdays, 8:30 pm (eastern)